Kevin's Age of Mythology Website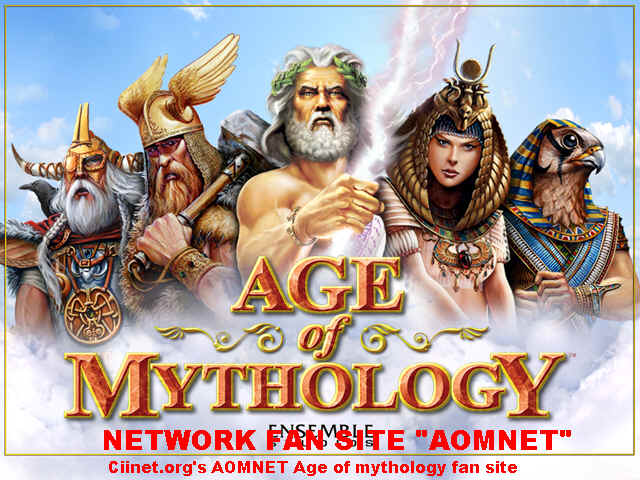 This is ciinet.org's AOMNET
I hope you enjoy your visit!!
Click here to see cool Scenario designing tips

I have been working hard on creating this page, so, explore and enjoy!
We now have a search engine brought to you by Paul@ciinet.org and ht://dig

Mail links:
Gidronatis_55555@hotmail.com
kevin@ciinet.org

This site is dedicated to Age of Mythology!
To See: A titans expansion trial screenshot

Created by Gidronatis from www.heavengames.com